Proudly keeping
Bend's Cats healthy
since 1997
Welcome to
Colorado Cat Clinic
At the Colorado Cat Clinic, Dr. Kirsten Munck and her staff have provided the highest level of care available for your feline companions since 1997.
Our Services
Our doctor understands that your cat is special. In addition to a distinctive personality, each cat has unique requirements that can benefit from the expertise of a clinic focused on just cats. The Colorado Cat Clinic provides this care. Our services include geriatric care, internal medicine, dentistry, and nutrition.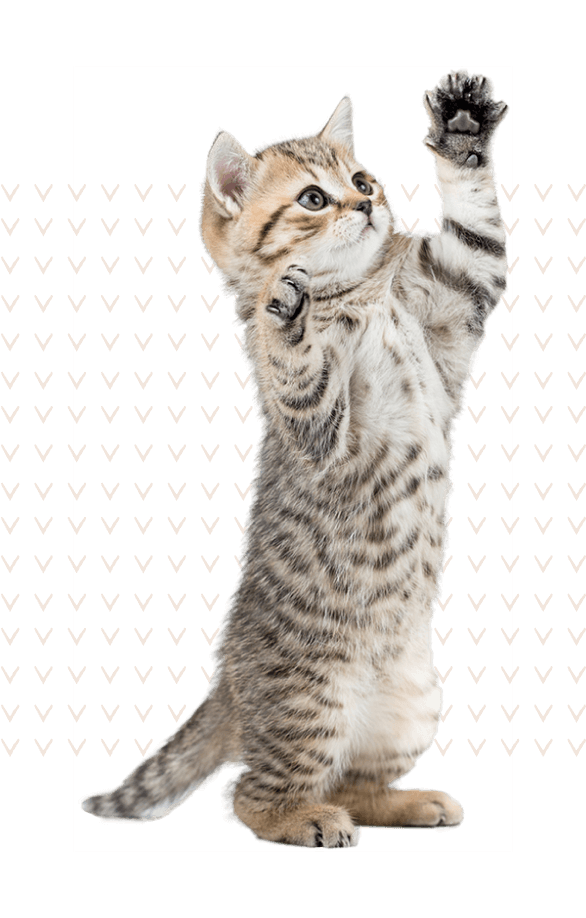 Kind Words
"Dr. Munck is the absolutely best vet one could ever find. She is caring, kind, compassionate, and genuine. We recently moved to Arizona and were unhappy with the quality of vet here. My cat, Henry became suddenly blind and was diagnosed with a brain tumor. I called Kirsten for advice, not knowing where to turn. She has called me multiple times with advice and concern and has helped Henry to prolong his life comfortably. When I couldn't get the right medication, she had it overnight shipped to us. Thank you!!!"
-Janet A.
"I am amazed at how passionate and caring the staff and vet are at this clinic. They are truly amazing! 11 months ago we lost our cat after moving to a new home. We took Kitler to the vet for one visit just before the move. Yesterday someone from the office called to say they saw Kitler's picture on the animal shelter's web page. It was her! She had been hit by a car and brought to the shelter. I still can't believe they recognized her after a single visit and remembered who she belonged to! Kitler should make a full recovery and we are so happy to have her home! Thank you!"
-Denise H.
"Experience and gut instinct are what kept my two cats alive. That is what you get with Dr. Kirsten Munck. Three years ago we moved here and my cat developed a rare illness what was promptly treated but not diagnosed right away- Dr. Munck was relentless on getting to the bottom of it utilizing her vast network of experts, knowing that she could solve it. And she did.
I would be remiss to not mention the outstanding support team that Dr. Munck has. As any leader knows, you are only as good as the team you surround yourself by. 10 out of 10. Thankful for all of them."
- Margaret B.
"We switched to Dr Munck and the Colorado Cat clinic over four years ago, and found the experience to be FAR superior and much better priced than our previous vet in Bend. You'll love Dr Munck and all of the staff, and they all go the extra mile to make sure that we have clear information with a personal touch."
- Rachael Schuetz
More Testimonials